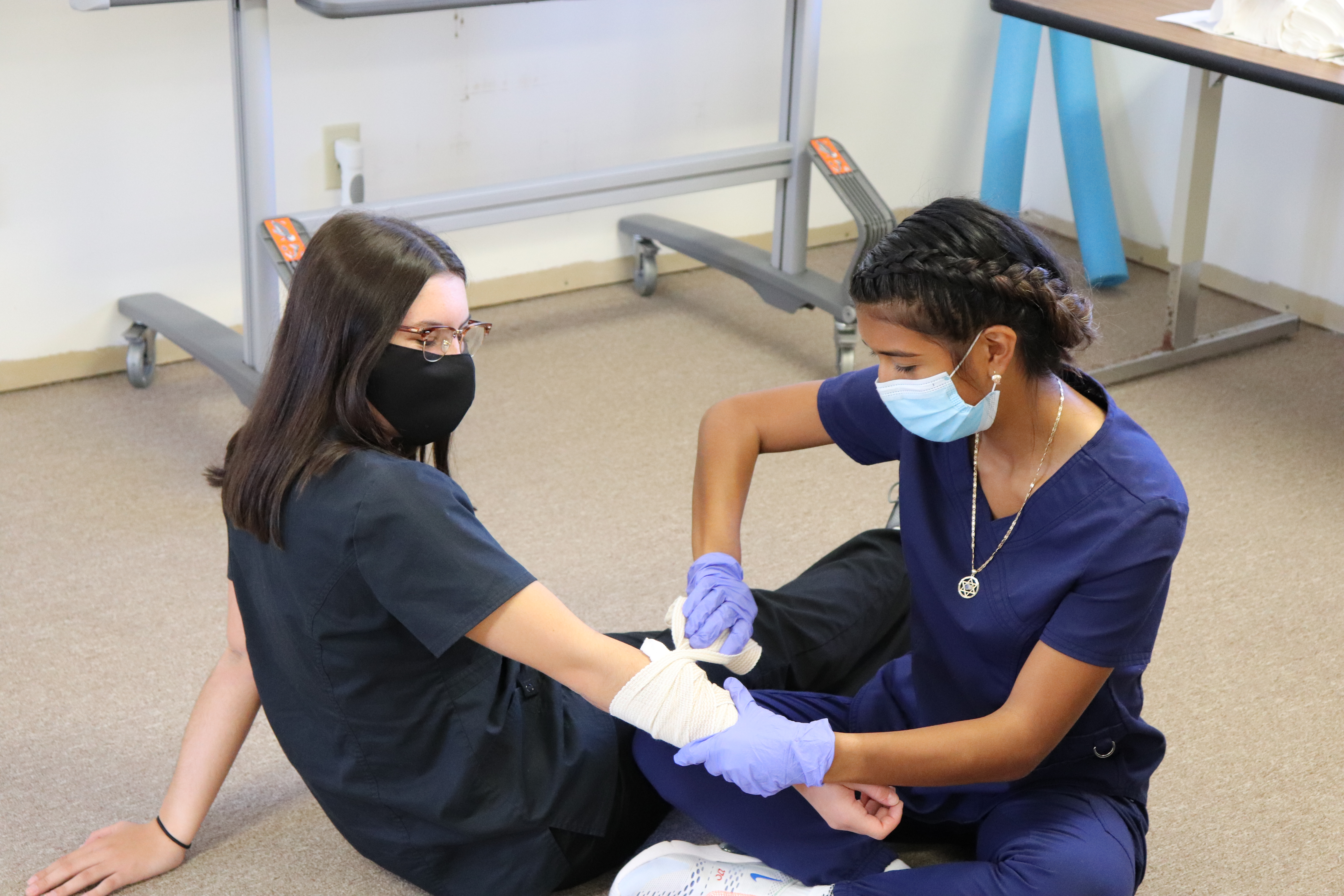 West Central Indiana Career and Technical Education students will soon have additional options available with new guidelines released by the Indiana Governor's Workforce Cabinet.
CTE students currently enroll in a program during their junior and/or senior year of high school with a strong focus in a specific industry to acquire skills and knowledge.
Under revamped graduation pathways, students will continue to pursue career readiness but will now have a broader reach into multiple career paths while still gaining hands-on experience, free dual credits and certifications prior to graduation.
"Next Level Programs of Study will allow our students to get more out of their time in our programs, not only in the classroom, but in the workforce to prepare them for their post-secondary plans," CTE director Sara Nicodemus said.
The change offers the flexibility for students to hone-in with a strong focus in a specific field, or explore multiple career areas during their last two years of high school.
"For example, a student will now be eligible to become CNA certified as a junior and then opt-in for either a senior capstone that involves on-the-job skill development, or explore other options to diversify their skill set," Nicodemus added.
The flexibility of the new guidelines not only opens more doors for students, but also allows businesses to welcome more students and vie to keep young, local talent to develop as future leaders.
"We understand the power of CTE and its impact not only for the students but for our community. It's a great feeling knowing our students are graduating earning diplomas combined with a strong set of industry-ready skills and knowledge to support the local businesses and earn competitive wages," said Rob Ramey, superintendent of Western Boone Community Schools.